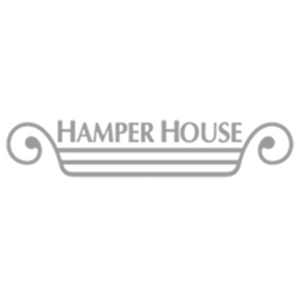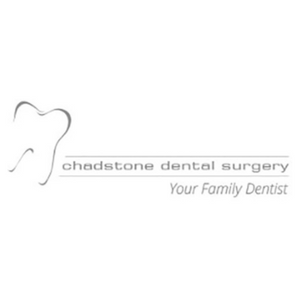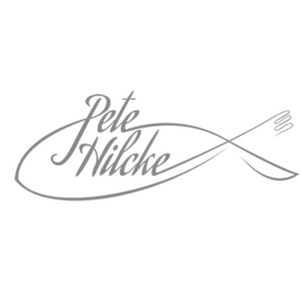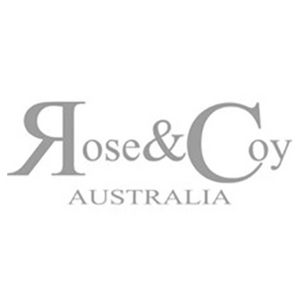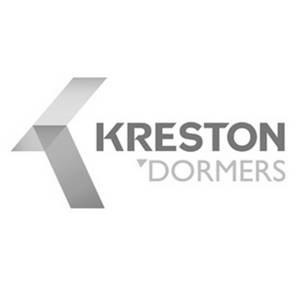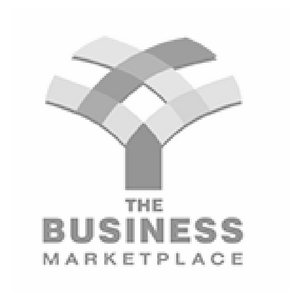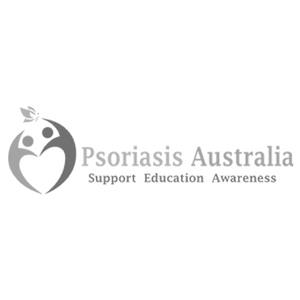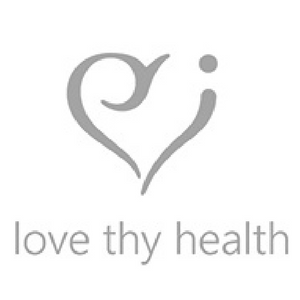 Do you want your clients to find your business, see that you are their ideal supplier and know what to do next? That's called digital marketing and that's what we do.
Our B2B (or as we like to say H2H - Human-to-Human) portfolio of services cover every step of marketing online. We encompass Digital Strategy, UX, UI, IA, SEO, SEM, SMM, Website Development, Brand Building and Digital Copywriting. We integrate sales, CRM and email services.
Director Emma Sidney, is a seasoned Business Development Manager, Business Analyst and Copywriter. While we at Digital Copywriting love writing, our focus is wider - to educate, project manage and set up the content and digital assets you need to ace your sales.
Digital copywriting expedites sales for you
We cover all copywriting across every area of digital engagement
Digital strategy

Defining your client avatar

Communication plan

Website site map and IA

Website copy

Biography and about pages

Service pages

Flyers brochures and all other printed material
Individual and company Social media set up

SEO keyword research

SEO for local and national reach

SMM social posting services

Email messages

Newsletters

Landing page copy
We also act as a digital agency that tailors to your wider digital footprint needs. For SEM, SMM, Website development and brand builds, find out more here.
Your Australian future forward copy team
By partnering with Digital Copywriting, you will access Australian copy and content writers who know how to write for business. When someone comes to your online presence, receives a card or flyer, they should feel like you are the answer to their prayers. That's what we do. We educate, inform and transform your business by getting to the heart of who you are and what you do and position that in a way that your client will love.
We know from the research that sales cycles are extending and traditional marketing is faltering. If you're finding that you are getting less calls and enquiries, and even Ads aren't as effective as they once were, you're not alone. We can help you to update your online marketing and create a human to human feeling that translates from loving your business to stronger online and offline sales.
And the even better news is, when you work with us, you become an impact giver through B1G1 - Business for Good.
wHY GREAT CONTENT IS YOUR GOLDEN GOOSE
Before people hit the 'buy now' button or enquire, they search online, they read and they learn about your business. According to Google, it can now take 7 - 21 online views for someone to decide to buy. And by the way, if you run an Ad, it's likely your client will look BELOW your Ad for the first 'Real result', which is an SEO copy based result. Then rinse and repeat; your online assets will precede you.
Your digital footprint includes Linkedin, Instagram and Facebook as search results in Google, and will define you to your audience. Along with your website, this is essentially like having multiple directory listings in an old school phonebook and the more entries you have, the more enquiries you receive. The trick is to have relevant information across all areas, with consistent messaging and branding, and plenty of options for people to enquire.
We are now in a global marketplace, where choice is the name of the game and offshore brands are highly competitive. Old school tactics of discounting to get business may leave you with little to no profit margin. Getting sales enquiries online is defined by some very simple things.
Connecting content with sales doorways
Adding value as a gateway to sales
Testing and measuring your results
Real Social Media that never sucks
Since we began working with this NFP brand in 2019 they grew from 2,200 on Facebook to over 15,000 in 12 months. The level of engagement is over 3 million who see posts, over 500,000 people engage. When you'd like to see this kind of growth in your social media marketing, contact us to find out how.
Transforms your business with socials
Sales Oriented Website
Complete Website Design and Build
SEO - Local, National and Premium
Unlimited Leads for a Fixed Price
Digital Copywriting 3 Step Marketing Process
Your messages must have a
clarity
that gives clients that 'AH HA' moment and generates urgency and excitement. How your business looks, the ability to create a picture in your clients' mind that matches their needs is essential.
We get that message right and ensure that you know strategically what you need to do to get your business more sales.
Your business must be available in the right online environment and look like the client expects. Your website and social media must create a feeling that the client is in the right place to act.
We create professional brand collateral, elegant SEO ready websites and effective sales content that sounds like you and works for your client.
It must be effortless for your client to connect and take action. There are online and offline methods of reaching your clients, yet it's important to have a digital strategy in place. With that, you create a user journey that tracks and manages. Without, you may find that you are doing a lot of creation without finding it results in a financially rewarding connection.
Marketing is a set of actions that when taken effectively make it simpler and easier for your client to buy. The key to creating this journey is strategy, and understanding. We get deeply intently curious about our clients and their potential clients. We want to know your numbers, your sales and your goals. When we set about creating copy and any digital assets, we want it to result in sales. A return on your investment is what we always strive to achieve.
Emma Sidney - Digital Copywriter
Digital Copywriting Testimonials
I have the luxury and budget to choose anyone to do my digital work for me. I have chosen Emma… I am choosing her because I know that she is authentic. … Whatever Emma has offered you I strongly urge you to take that up. Within an hour or two you'll know that Emma is the right person for you."
Alister McDonald - 460 Degrees, Sliver Service Real Estate, Coach and Mentor.
I've been to a lot of workshops ... Today, not only was I inspired, Emma has left me feeling quite excited.
Manuela Metz Ostojic, Formula Health, One Fit Girl, Health4Jam